14 Day Free Video Devotional
This video series is designed to use current culture and compelling narrative to draw us into a thoughtful conversation about what the Gospel really is and how it radically alters our everyday lives.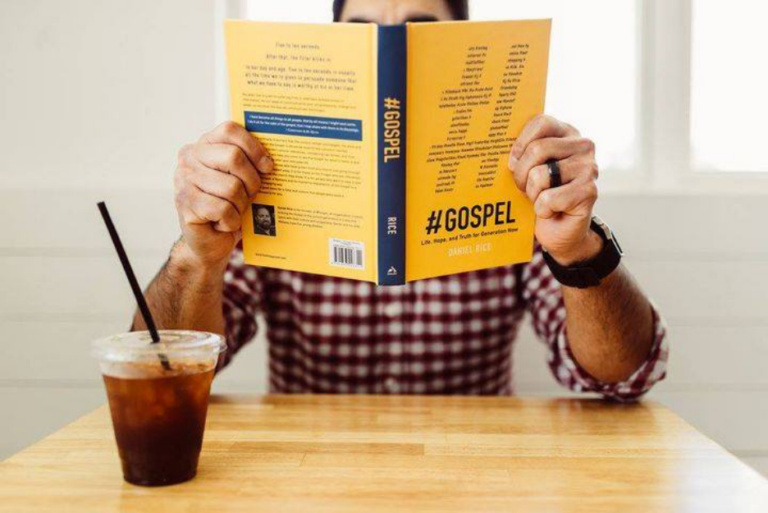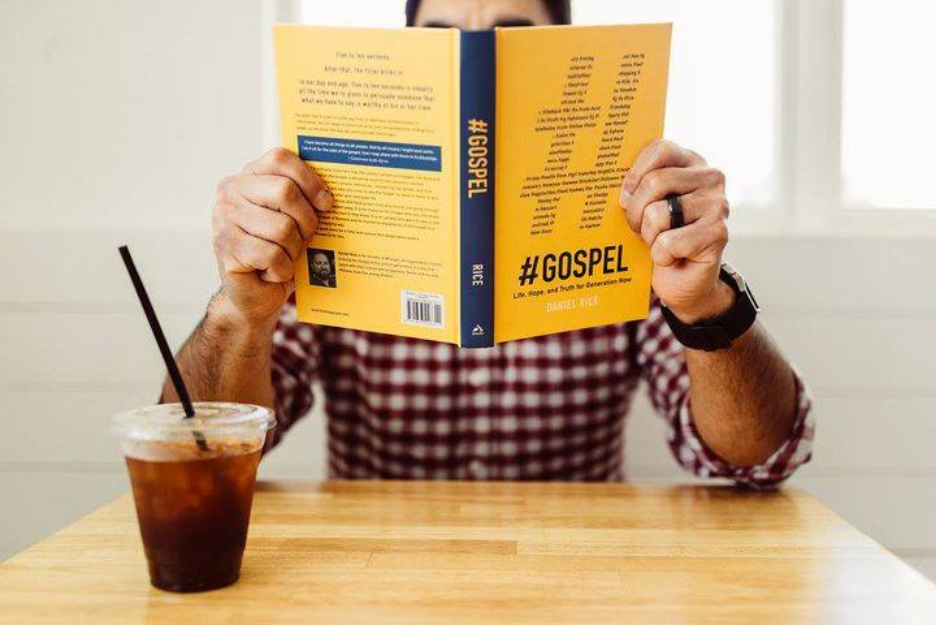 Description
What do coffee and the gospel have in common?
Amidst the noise of television, social media, and busy lives, #Gospel adapts the Gospel's presentation for today's world. Our project, centered around Paul's Gospel in Romans, equips you with a comprehensive multi-media solution.
The #Gospel book, study guide, videos, and devotional bridge the gap between biblical teachings and modern life, unlocking the true power of the Gospel in your journey of faith and impacting the lives of others.
Scripture
Sign Up To Receive Our 14 Day Devotional Series
Need and additional help or questions answered?
We'd love to hear from you if you have any questions or need further information.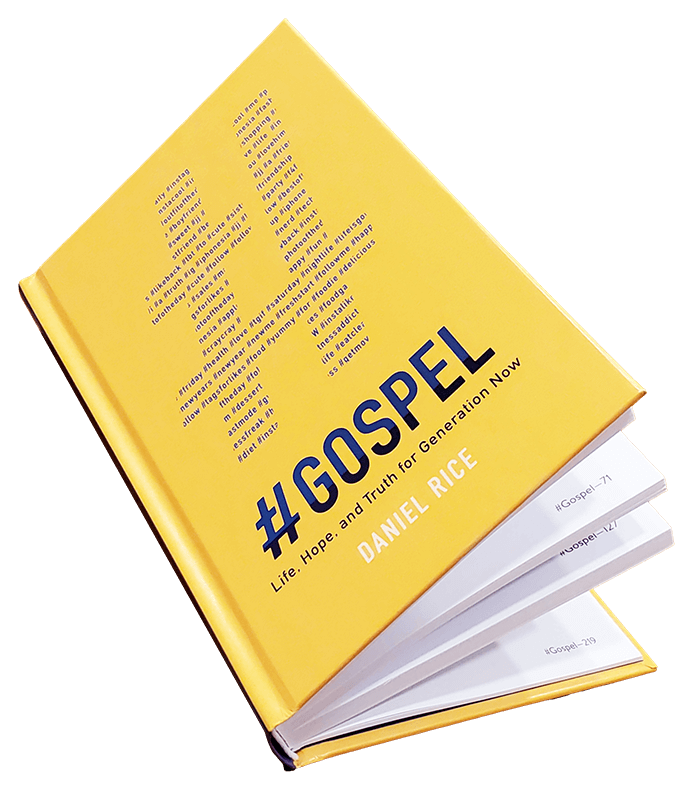 Join the Global Community
Cultivate meaningful connections with #Gospel—explore, inspire, and align with biblical and cultural insights.