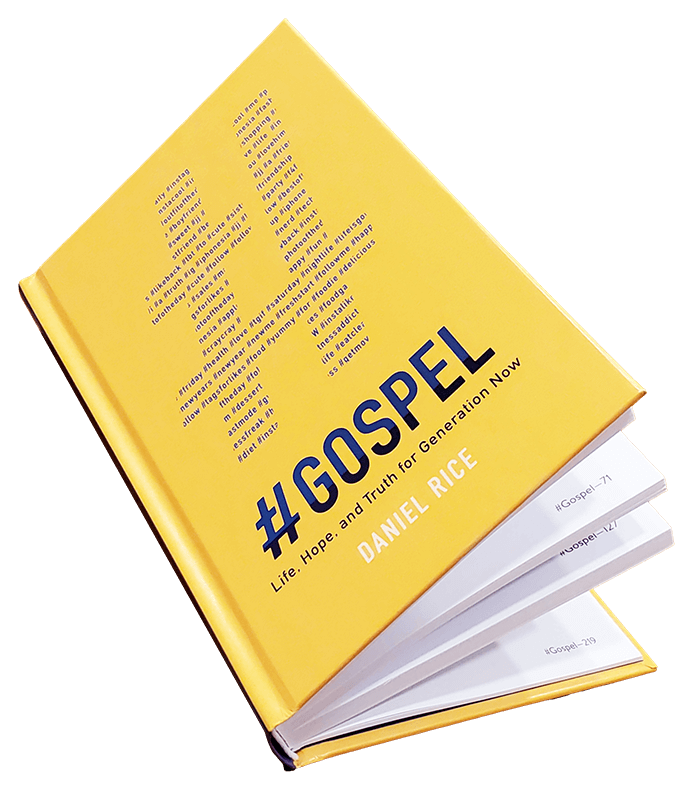 Life, Hope, and Truth for Generation Now
Discover Your Path to Transformative Faith
"For I am not ashamed of this Good News about Christ. It is the power of God at work, saving everyone who believes—the Jew first and also the Gentile. This Good News tells us how God makes us right in his sight. This is accomplished from start to finish by faith." Romans 1:16-17 (NLT)
Is the Gospel Still Relevant Today?
Amidst the noise of television, social media, and busy lives, #Gospel uses stories and illustrations to bring the good news to life in today's world. Our project, centered around Paul's letter to Romans, equips you with a comprehensive multi-media solution.
The #Gospel book, study guide, videos, and devotional bridge the gap between biblical teachings and modern life, unlocking the true power of the Gospel in your journey of faith and impacting the lives of others.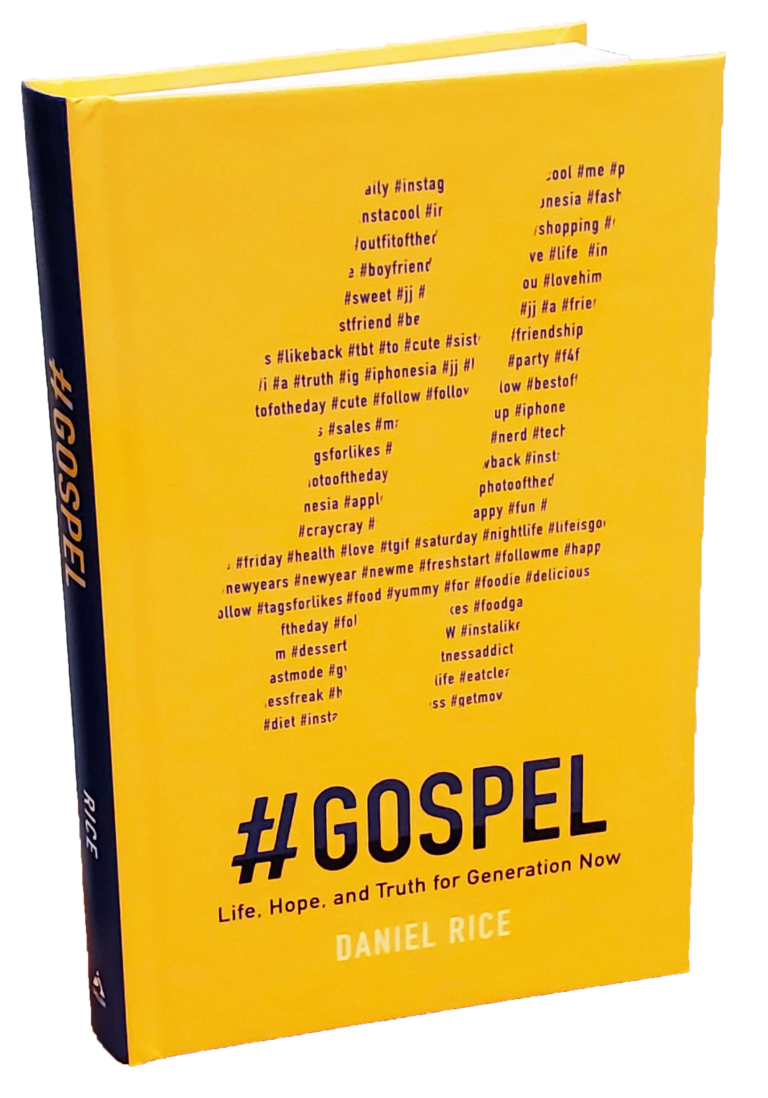 Relevant Truth for Generation Now
The #Gospel book breaks down Paul's Gospel in Romans, connecting biblical teachings with real-life experiences. With the #Gospel book, you have the opportunity to gain understanding, connection, and spiritual transformation like never before.
240 pages of insight
120k+ followers
4.5-star rating on Amazon
#Gospels Discipleship Resources
#Gospel goes beyond being just a book; it's a comprehensive media project featuring a free 14-day devotional, videos, a study guide, and resources. This all-in-one solution empowers you to lead meaningful discussions and connect with diverse backgrounds, equipping you for discipleship.
Read more about the book and its messaging.
Watch our 14-day devotional that coincides with the book.
Dive deeper with our our comprehensive study guide.
Explore. Engage. Immerse.
So, explore #Gospel's resources that bridge biblical teachings and our modern context. Dive into the book for profound biblical truths and accessible insights. Utilize the study guide for meaningful discussions, and immerse yourself in the devotional's Gospel's truth to transform your heart and mindset.
Join the community now for lasting spiritual growth.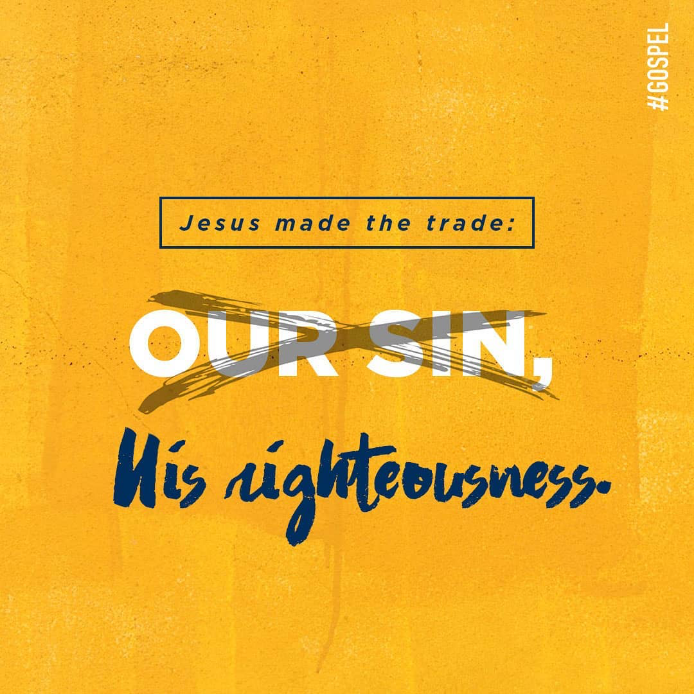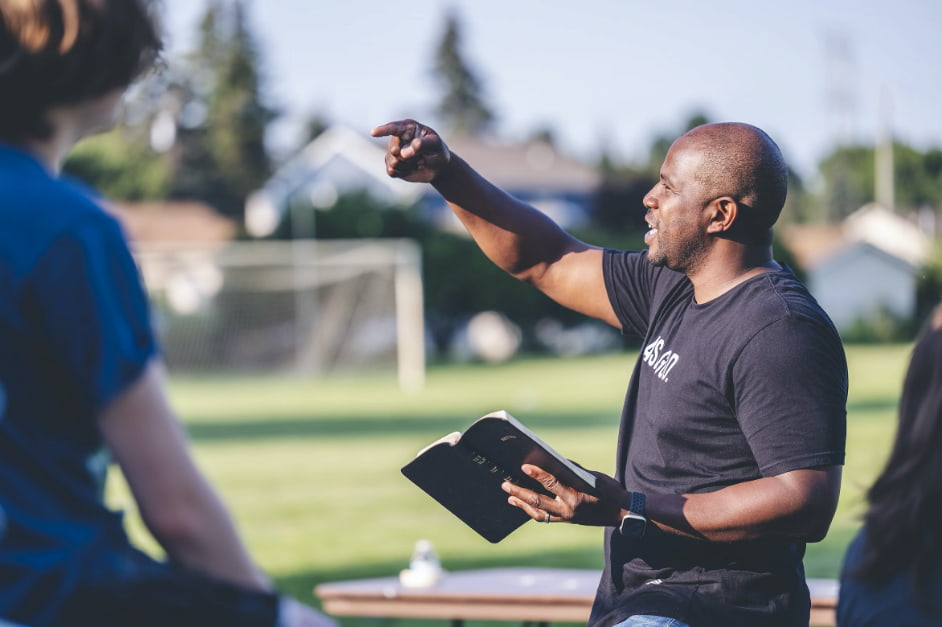 At #Gospel, we are driven by a profound mission to bring the Gospel's life-changing message to the current generation in a way that resonates with their culture and uniqueness. Founded by Daniel Rice, our organizations aim is to provide a holistic approach to biblical teaching and discipleship, allowing you to explore the Gospel's message, engage in profound conversations, and immerse yourself in its timeless truths.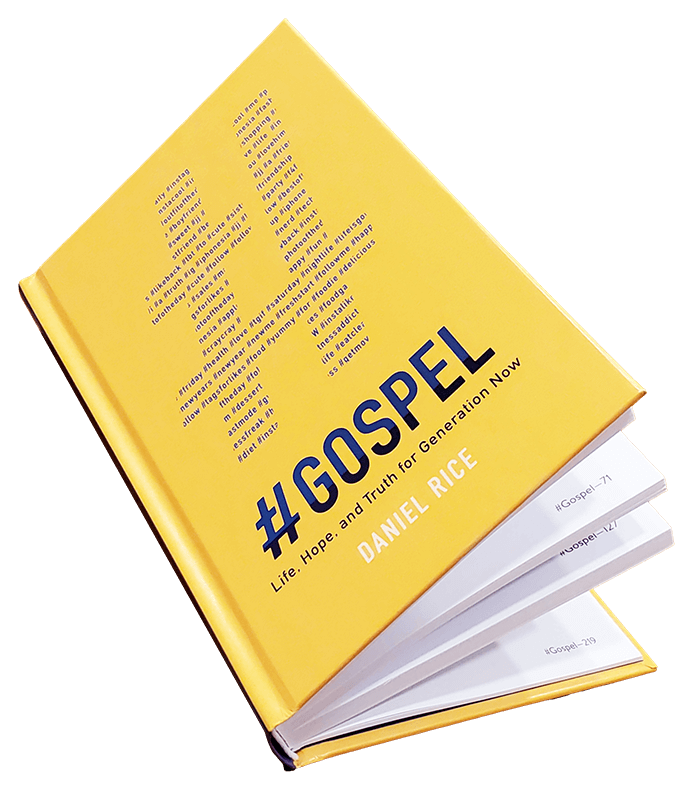 What are You Waiting For?
No matter what you do, join the #Gospel community, dive into the Word, and experience the power of the Gospel in your life and the lives of others.